Show that #95 is ready to race!
Make your bike a fast racer with the Cars 3 accessories. Step into the biggest Piston Cup arena with a real bicycle bell, basket or flag of Lightning McQueen. Show that #95 is ready to race!
View the products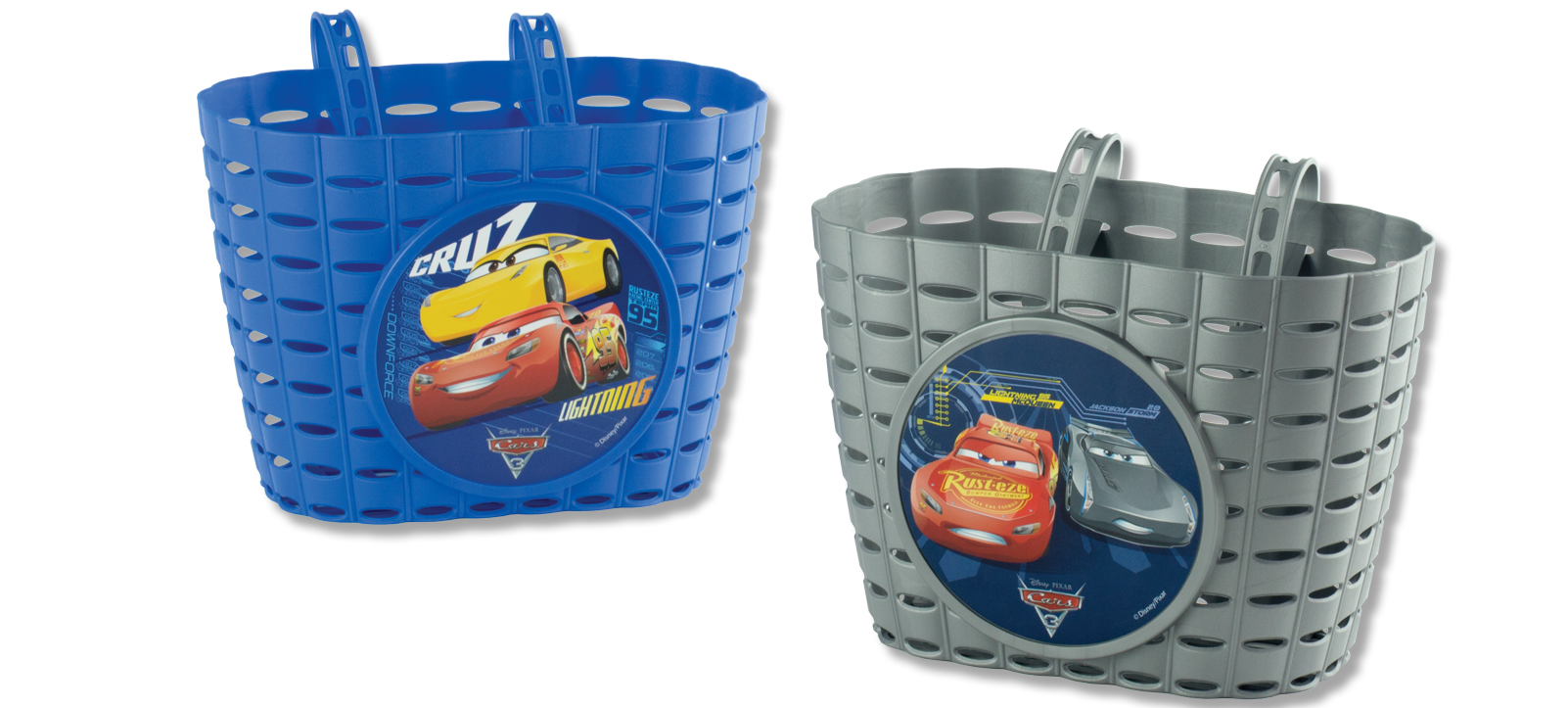 Explore the surroundings by bike

Qibbel bicycle seats are designed to let parents and children explore the world safely by bike. There is an ultra-comfortable seat to suit every age, and the collection features both front seats and rear seats. Qibbel even manufactures styling sets to personalise your Qibbel seats.


Website Qibbel
You Can Never Own Too Much Denim!
Denim and Jeans, you cannot have enough! Not just your clothes are Jeans, but also your hip bike. And of course your Jeans accessories. Widek introduces a complete Jeans series to make your bike even funkier.
View the straps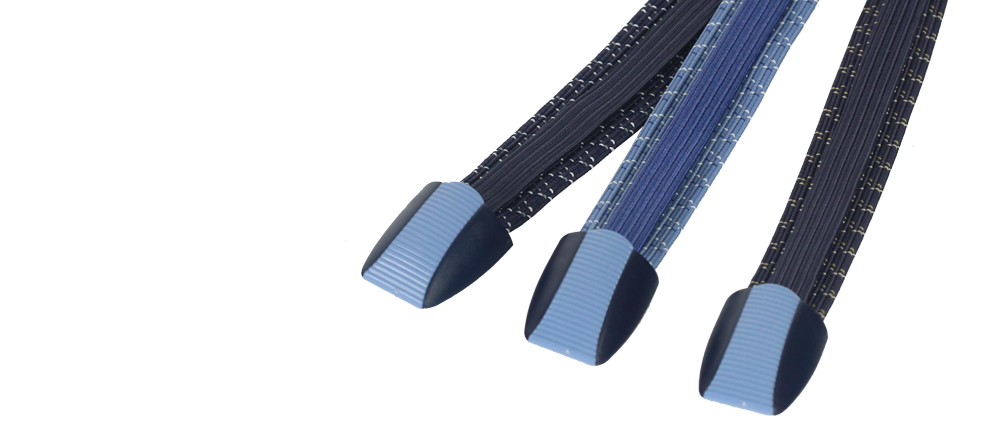 Production
Widek manufactures all of its products in-house, in its production facility in Krimpen aan de IJssel. All the stages of the production process are carried out under own management, which means that optimum quality can be guaranteed.
Our company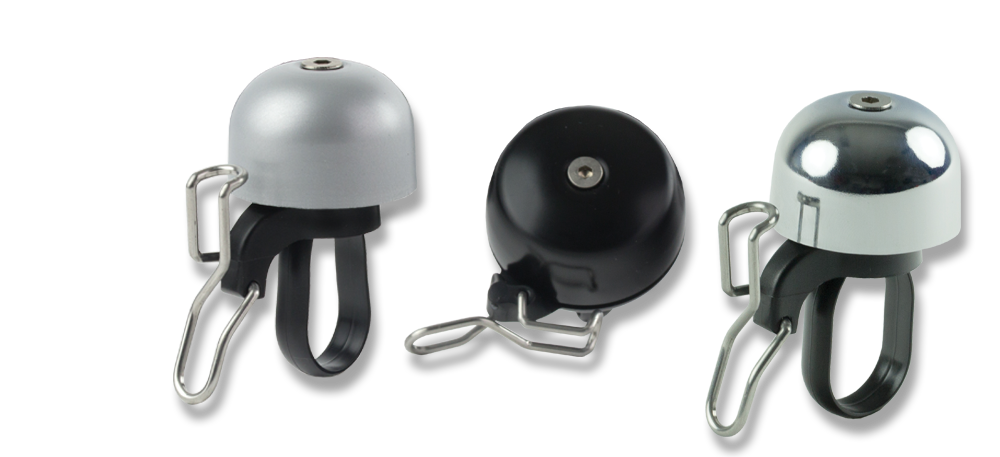 The biggest collection of bicycle bells

At Widek you will find bicycle bells in every conceivable shape and size. From traditional metal bells to modern bells with a variety of decorative patterns. And, of course, bells featuring the ever-popular Disney figures.


View our range of bicycle bells
‹

Vorige
›

Volgende